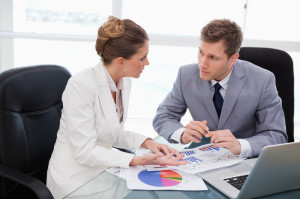 Happy Investments, Inc. funds first and second deeds of trust on California real property with loan amounts from $30,000 to $2,500,000. If you purchase trust deeds, we can also help you provide the loan servicing you require for a small fee as we have an experienced and efficient third party loan servicing company. While any investment has risks, investors have typically been rewarded when investing in trust deeds with secure, high-return yields on quality investments based on our conservative underwriting guidelines.
If you are a seasoned Trust Deed Investor and would like to do more loans, or simply just looking to get started and would want to have a steady stream of quality loans on a monthly basis while minimizing your risk, Happy Investments, Inc. will assist you in the placements of your fund.
Our experience working with investors has garnered substantial benefits to their returns. We make certain that the loans we present to our investors have been well scrutinized to meet their own guidelines resulting in high yielding investments. Happy Investments, Inc. focuses on both Residential and Commercial Trust Deeds, most of which are income-producing properties. We would be pleased to answer any further questions you may have pertaining to our investments opportunities. Please feel free to contact us at 951-963-9399.