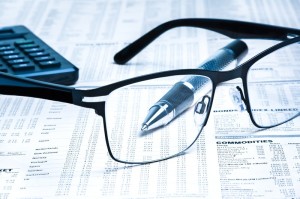 At Happy Investments, Inc., our goal is to make it easy and affordable for borrowers to find solutions to their financial problems. As a Hard Money and Private Money Lender, we make the process easy for you to get a loan fast.
We provide asset-based lending on a large variety of residential, commercial, and industrial properties throughout California for the benefit of different kinds of borrowers.  We help borrowers who are individuals, corporation, limited liability companies, trusts, estates, probates, foreign nationals, as well as other types of borrowers who do not meet the very strict underwriting guidelines of traditional lenders.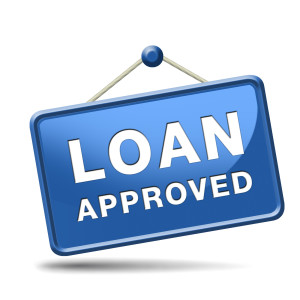 In a typical loan transactions, our focus is on the current value of the property, the purpose of the loan and your ability to repay the loan back. Whatever your needs may be, we can find a solution for you. 
We offer real estate loans on most types of properties ranging from $60,000 to over 2,500,000. In many cases you can have cash in hand in as little as few weeks. 
Our fast processing, and excellent customer service ensures that your timely needs are met. Give us a call at 951-963-9399 today to find out more!