Happy Investments Inc has been a Mortgage Broker and finance company serving California since 2005. Happy Investment Inc focusing on both residential and commercial Mortgage loans. Our dedicated team has over 20 years of combined real estate experience in the mortgage business. Call us Today at 619-493-1450. Get a FREE Quote.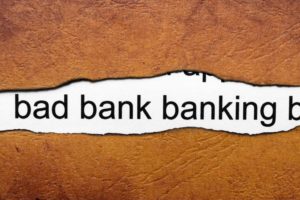 Our Organization has many Mortgage plans include affordable interest rates, low down payment requirements, versatile underwriting procedures, Each of these features is crafted to ensure your Mortgage Loan more reasonably-priced.
Mortgage Broker El Cajon CA Our preference is to give great rates and low fees.
we walk you through the entire mortgage process.
Close on time without any surprises.
We make sure you understand exactly what we are executing and why.
We help you find the Best Mortgage program.